We love what we do!
If you're looking for a top-quality custom printer with friendly, skilled professionals, look no further. We'll work with you every step of the way as part of our unwavering commitment to exceed your expectations.
Hot Off The Press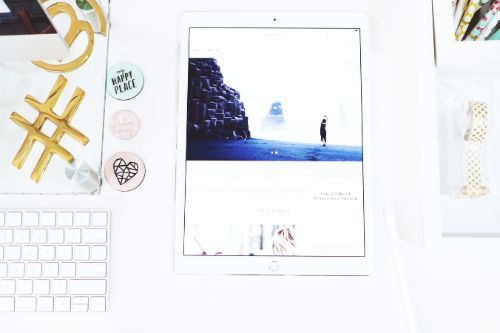 There are billions of people out there searching social media sites every day. Make sure your business is ready to go fishing in that deep social media sea for potential customers.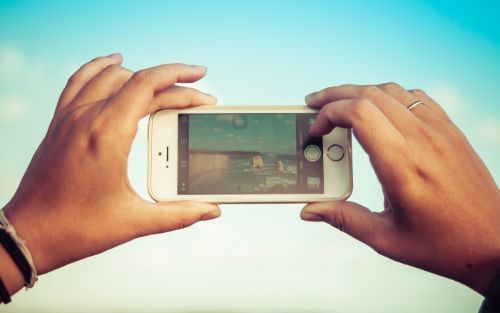 Content helps small businesses establish authority and expertise in an industry, as well as garners leads that may not have existed. So, what are you waiting for?